Town of Stouffville Events Calendar>
This calendar includes Council meetings and events/programs hosted by the Town of Stouffville, as well as official user groups affiliated with the Town, exclusively. A delegation to Council needs to be made for events organized by external groups.
All Night Lawn
- This event has already occurred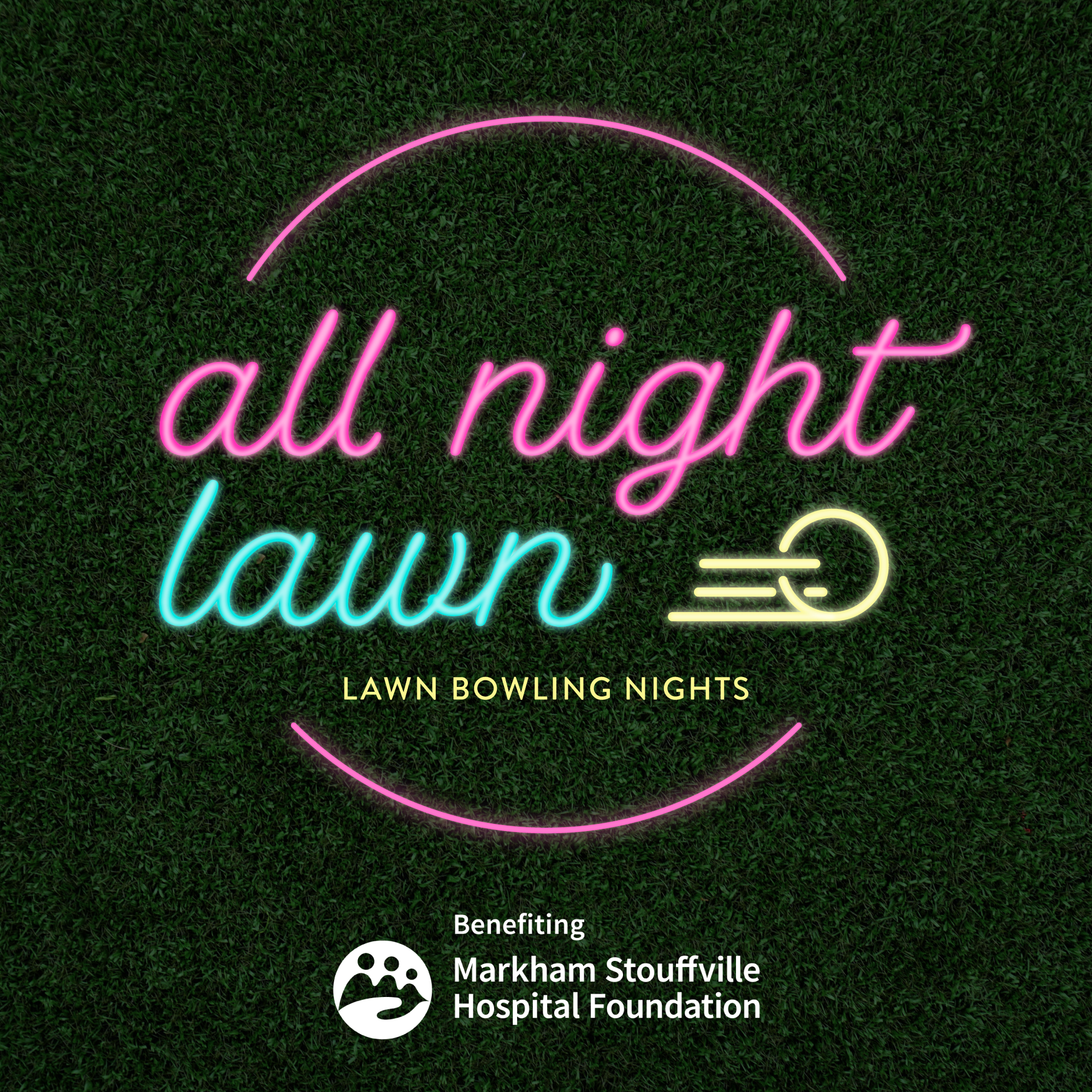 Event Details
Join us for All Night Lawn, a series of lawn bowling nights in support of the Markham Stouffville Hospital Foundation.
Cost per person is $25, with all proceeds going to Markham Stouffville Hospital Foundation.
Each of the three events includes a lesson!
Ready to register? Visit our site allnightlawn...
...
Contact
Upcoming Dates:
Friday, July 14, 2023 6:30 pm
Friday, August 11, 2023 6:30 pm
Location:
Stouffville Lawn Bowling Club
Title
Date:
Date
Location:
Location
Category:
Category